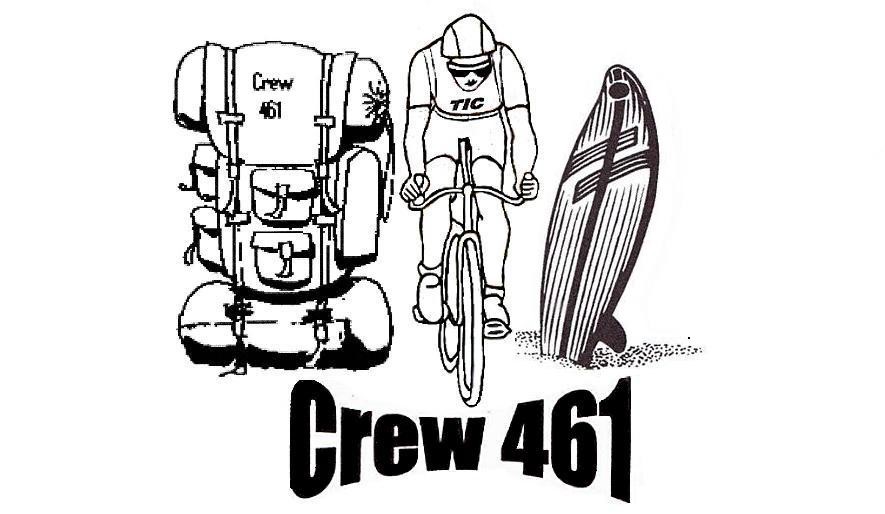 Welcome to Venturing Crew 461!!
Our logo above represents our High Adventure flare – from the ocean to the mountains!  TIC is our Crew motto, "Talk is Cheap", which means, you can talk all you want to, but as Nike puts it – JUST DO IT!!!
Venturing is the Boy Scouts of America's program for young men and women age 14 or who have completed the 8th grade through their 21st birthday.
The purpose of Venturing is to provide positive experiences to help young people mature and prepare them to become responsible and caring adults.
Venturing Crew 461 is chartered by the Lions Club of Montebello
We meet on the first and third Sundays of the month at the First United Methodist Church of Whittier in the Wesley Building located at 6725 Friends Ave.  Whittier, CA  90601.  We hope you come and visit us!