The restarting of High Adventure Biking/Hiking Programs July 2021.
Bighorn Peak and 20 Miler with Strawberry Peak and Josephine Peak
Dawn Patrol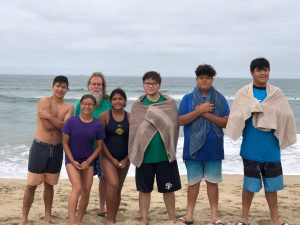 Snow snow snow–Josephine Peak–Feb 2020
Silver Moccasin Expedition–Mt. Williamson, Burnham, Baden Powell; 52 mile backpack over 6 days
9 Peaks Expedition–Charltons, San Gorgonio, San Bernardino, E. San Bernardino, Jepson, Diablo, Anderson, Shields Peaks; 35 miles backpacking over 3 days.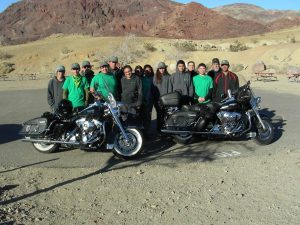 Black Canyon Colorado River
Calico Ghost Town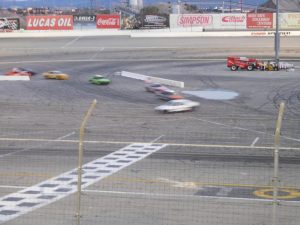 Death Valley
 Whittier Central Park Concerts in the Park
 Service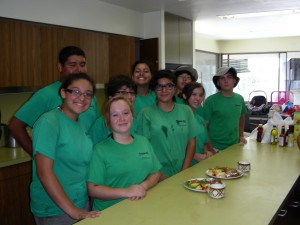 Summer High Sierra Treks
Water, water, water
San Gabriel Mtns/Angeles National Forest
Does it really snow in the San Gabriel Mtns? Dec 2019
Bicycling
Shooting
Summer Camps